Remember Me
Season:
3
Episode:
26
Production code:
326
Broadcast number:
75
Broadcast Information
Original airdate:
November 10, 2013
International airdate:
TBA
Remember Me, also known as Remember It Up, is the season finale episode of season 3 in Shake It Up and also the series finale.
Plot
"Shake it Up Chicago" hosts a charity fashion show with Rocky, Tinka and CeCe as its star models, however the girl's runway dreams are cut short when a fashion mishap leaves CeCe with amnesia. While Georgia and Flynn try to follow the doctor's orders and give CeCe time to heal, a devastated Rocky tries everything she can to get her best friend to remember her and the special memories they shared.
Episode Summary
TBA
Songs
Cast
Main Cast
Recurring
Gallery
The image gallery for Remember Me may be viewed here
Trivia
This is the last episode of Shake It Up season 3, and such the last episode of the series.
Adam said in an interview that the last episode was to remind everyone of everything the characters have been through. He said it was also to show how much they've grown and that filming the episode was very nostalgic.
Kenton Duty did not appear in one of the episodes as Gunther Hessenheffer as he said to BOP and Tiger Magazine that he would before the Season 3 even aired and the only time we hear about Gunther is by Tinka's mentions in Fire It Up and the quick mention by Deuce in Spirit It Up. He was even cropped out of the flashbacks in order to put the emphasis on Tinka's horribleness towards CeCe and Rocky so only his shoulder is visible.
The episode was originally called "Remember It Up" but changed for unknown reasons. However it is kept as an alternative name.
This is the third episode not to end in "It Up" (first was Shake It Up, Up & Away, second was Shake It Up: Made in Japan).
This is the only episode that doesn't end in "It Up" that is not longer than 30 minutes.
Clips and Promos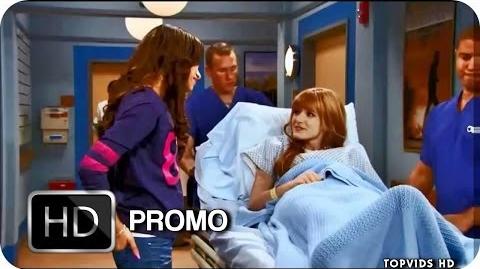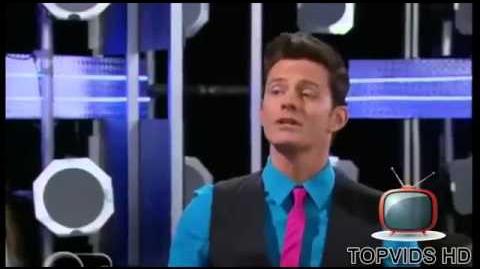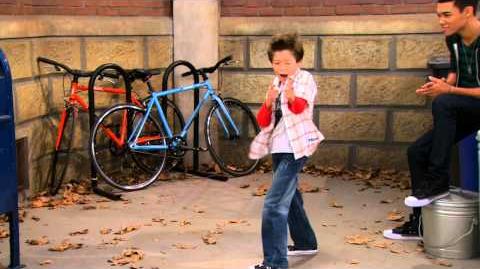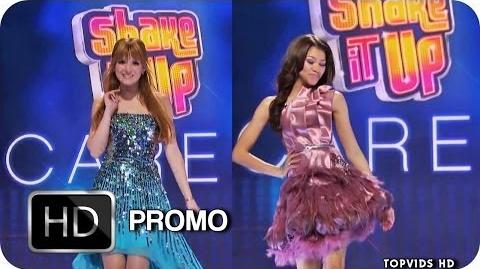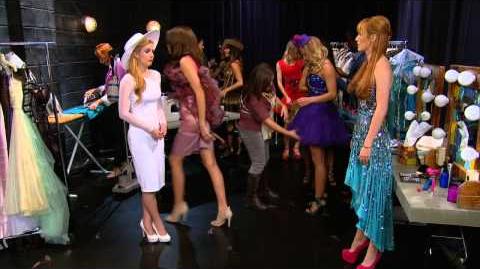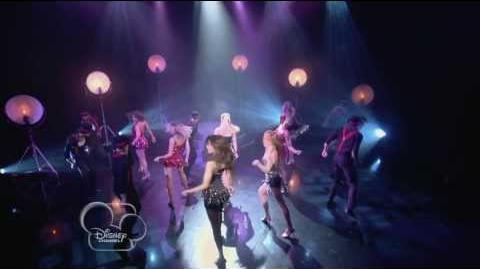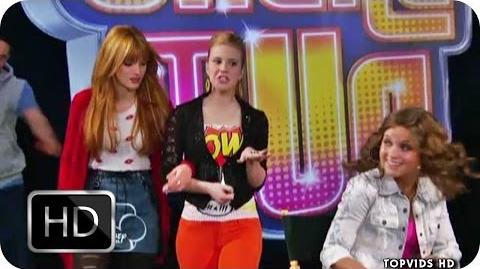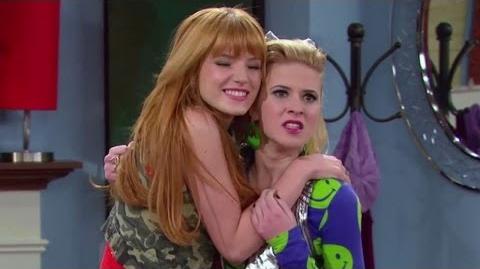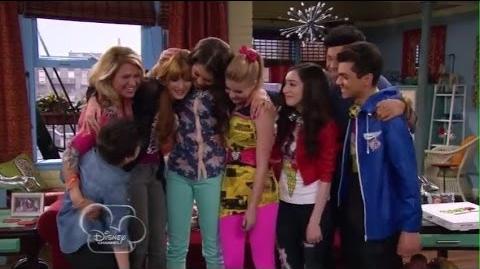 References
http://youtube.com/watch?v=ExMgO-z22_M
http://teeninfonet.com/adam-irigoyen-give-the-scoop-on-shake-it-up-final-episode-and-new-projects/
=http://tvbythenumbers.zap2it.com/2013/10/09/shake-it-up-series-finale-takes-fans-down-the-catwalk-and-memory-lane-sunday-november-10/208022/?utm_source=feedburner&utm_medium=feed&utm_campaign=Feed%3A+Tvbythenumbers+%28TVbytheNumbers%29
http://tvbythenumbers.zap2it.com/2013/10/09/shake-it-up-series-finale-takes-fans-down-the-catwalk-and-memory-lane-sunday-november-10/208022/?utm_campaign=WP%20%3E%20Twitter&utm_medium=twitter&utm_source=twitter