Hey Guys! I started making art like these a few months ago. I ship Auslly,Raura,and Tynka alot. I really enjoy making this type of art. I do any theme and anything you want me to put in this art.It can be events,celebrations,stars,celebrites,couples, and you name it I can make any type of art.If you guys want me to make these, please request them on my message wall with details and colors you want them to look like. Of course They are free and I hope you request them to be made. Below are a few pieces of art I made.Feel free to request any and I can personalize them into your own also.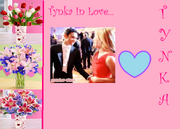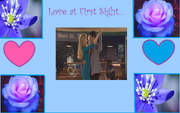 Which Piece of Artwork is the best?
Please type your votes on my walll and on the comments.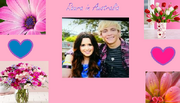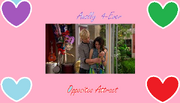 Ad blocker interference detected!
Wikia is a free-to-use site that makes money from advertising. We have a modified experience for viewers using ad blockers

Wikia is not accessible if you've made further modifications. Remove the custom ad blocker rule(s) and the page will load as expected.