On this blog, you'll get to see all the winner of the Shake It Up Wikia awards. SeddieLove4ever and I have made the awards and are presenting them to you here.
On a minor side note, I had a discussion with all of you about voting fairly and evenly on all the polls. If you were going to multi-vote, I asked that you vote for all polls instead of trying just to make a particular award go your way. Originally I said that I would not count the results of any poll with an exaggerated vote count. Instead of doing that however, I'm just going to let it go and the voting will be done in a different way next year since I can't expect some people to vote fairly on their own. Let's not take the fun out of this next time. It's about what was the best thing in each category for the whole year, not who can push the buttons the fastest. Here are the final vote counts, just so you can understand what I mean:
The Winners
Best Actor: Kenton Duty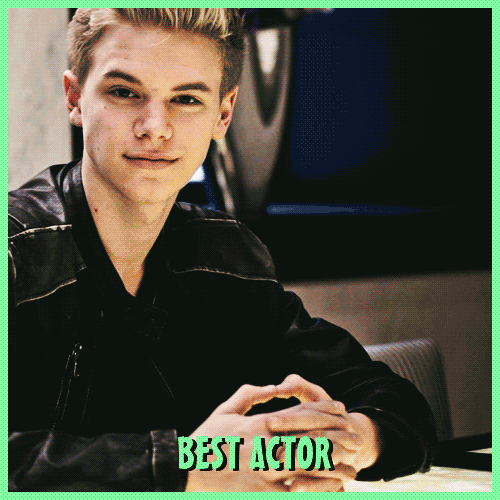 Best Actress: Zendaya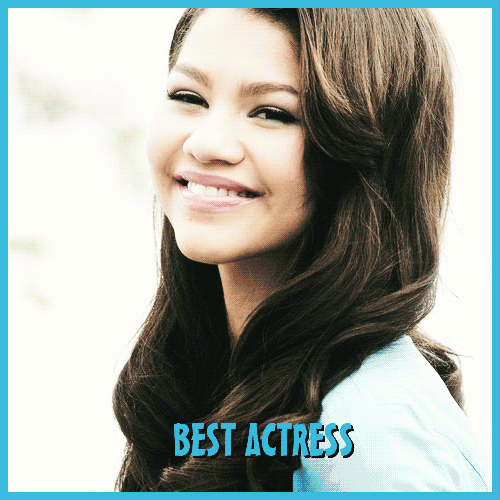 Best Character: Rocky Blue
(there's no award picture for this category yet)
Best Guest: J.J. Jones
Best Pairing: Runther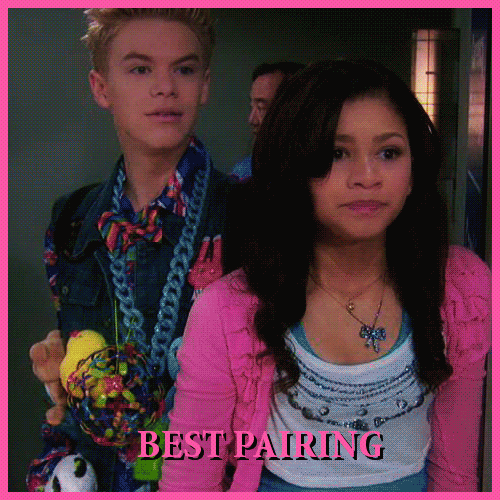 Best Episode: Break It Up
Best Shake It Up Song: The Star I R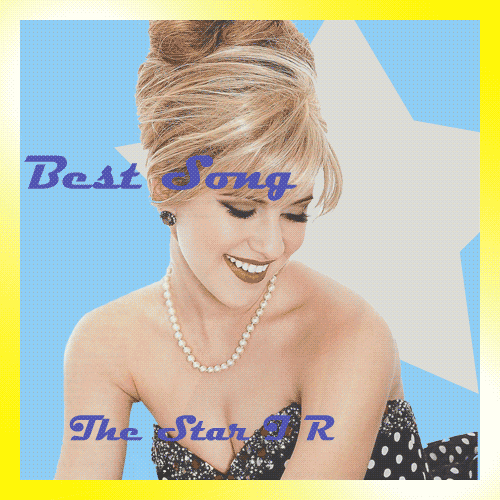 Hardworking User: Vampdiva18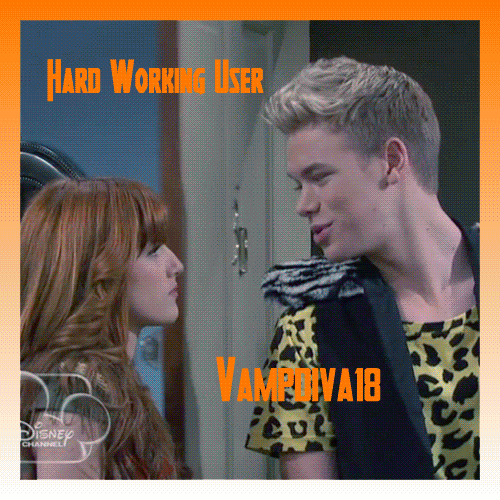 Super Admin: SeddieLove4ever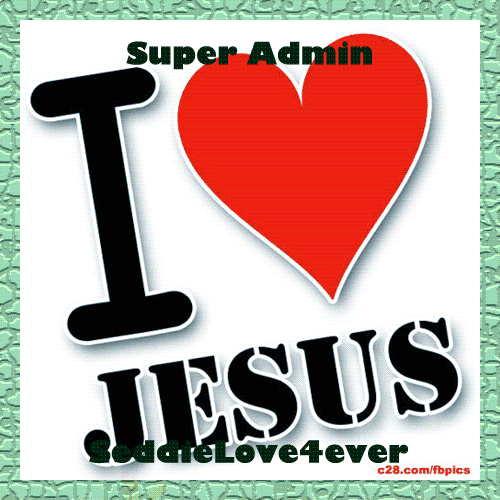 Fan Fiction Victory: Love Locked
Fan Fiction Writer: SIUFan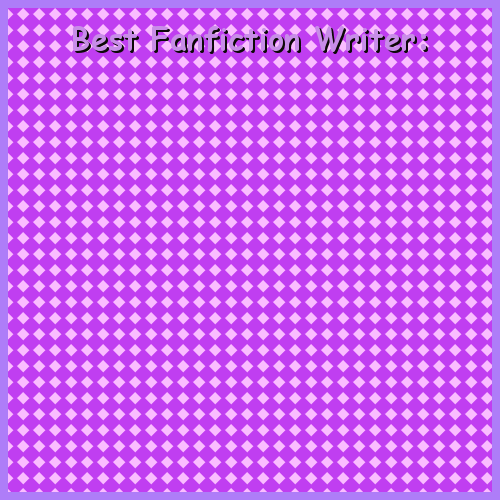 Ad blocker interference detected!
Wikia is a free-to-use site that makes money from advertising. We have a modified experience for viewers using ad blockers

Wikia is not accessible if you've made further modifications. Remove the custom ad blocker rule(s) and the page will load as expected.