Im a big cat fan and stuff and today im going to
show u guys funny stuff becuase who doesnt want to laugh?
yes, i know....not much funny cats but i want to please u guys so now... videos!thumb|226px|right|the mean kitty song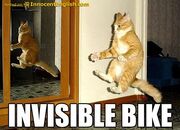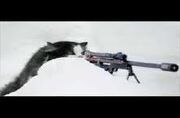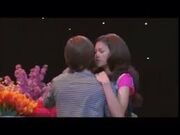 *==​​​Sking cat ==
then theres the mean kitty song and other funny werid stupid stuff
==ENJOY!!!!!:)==
Ad blocker interference detected!
Wikia is a free-to-use site that makes money from advertising. We have a modified experience for viewers using ad blockers

Wikia is not accessible if you've made further modifications. Remove the custom ad blocker rule(s) and the page will load as expected.